Our interactive workshops are designed to engage the youth in social matters and spread awareness on issues that otherwise go undiscussed.
We use our knowledge and experience to start open and honest conversations and encourage the feeling of validation amongst the youth.  Our aim is to spread to a minority group that often goes underrepresented.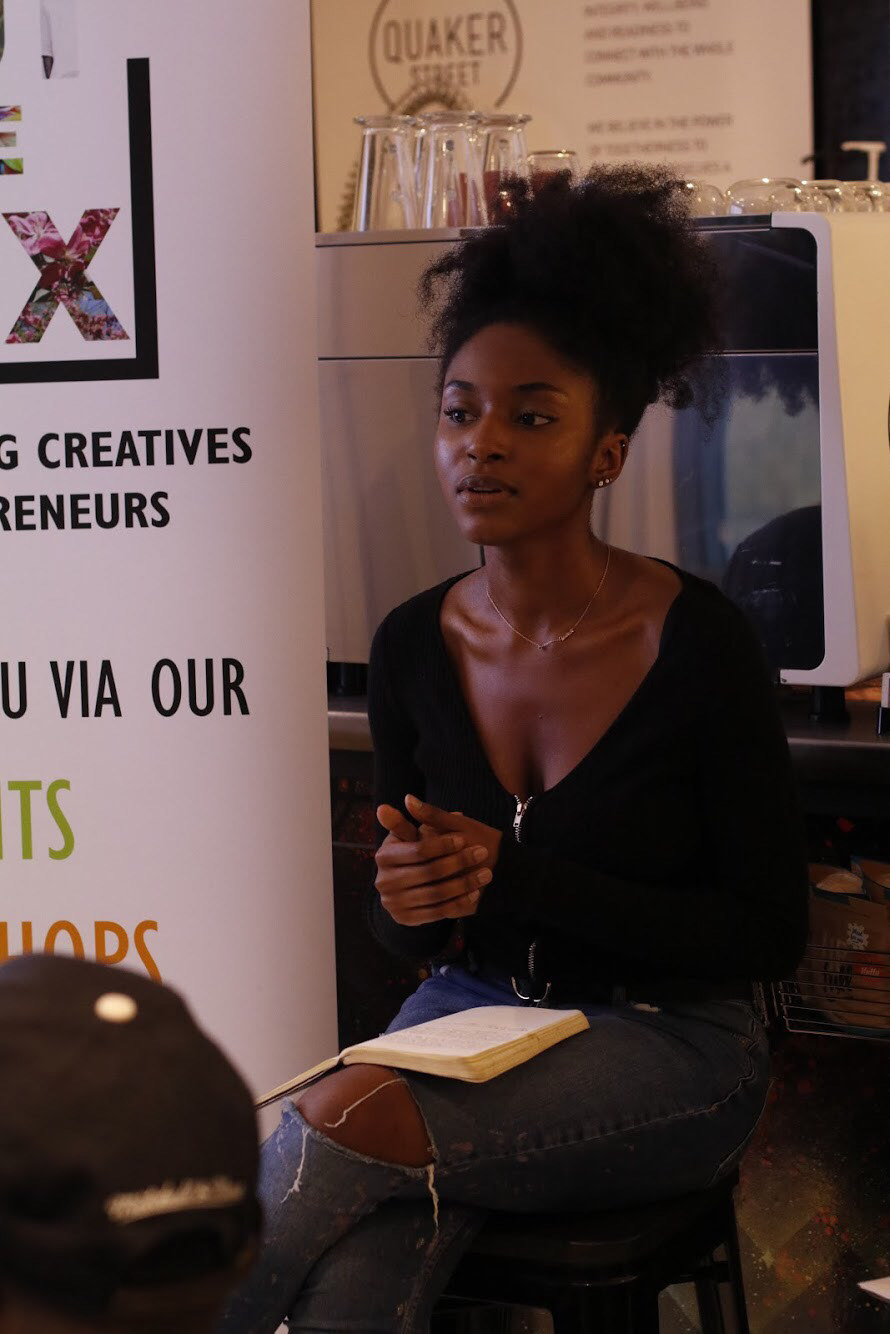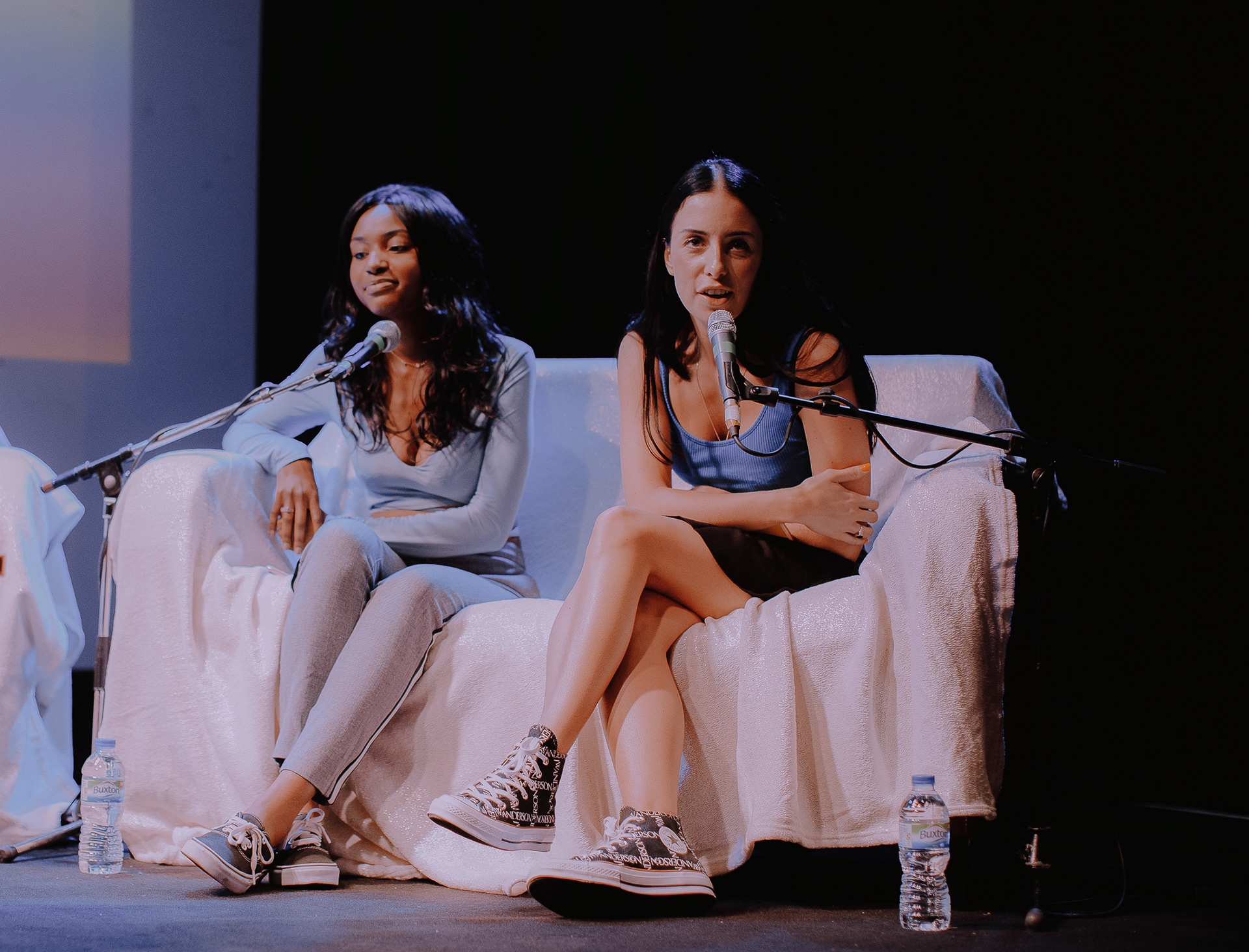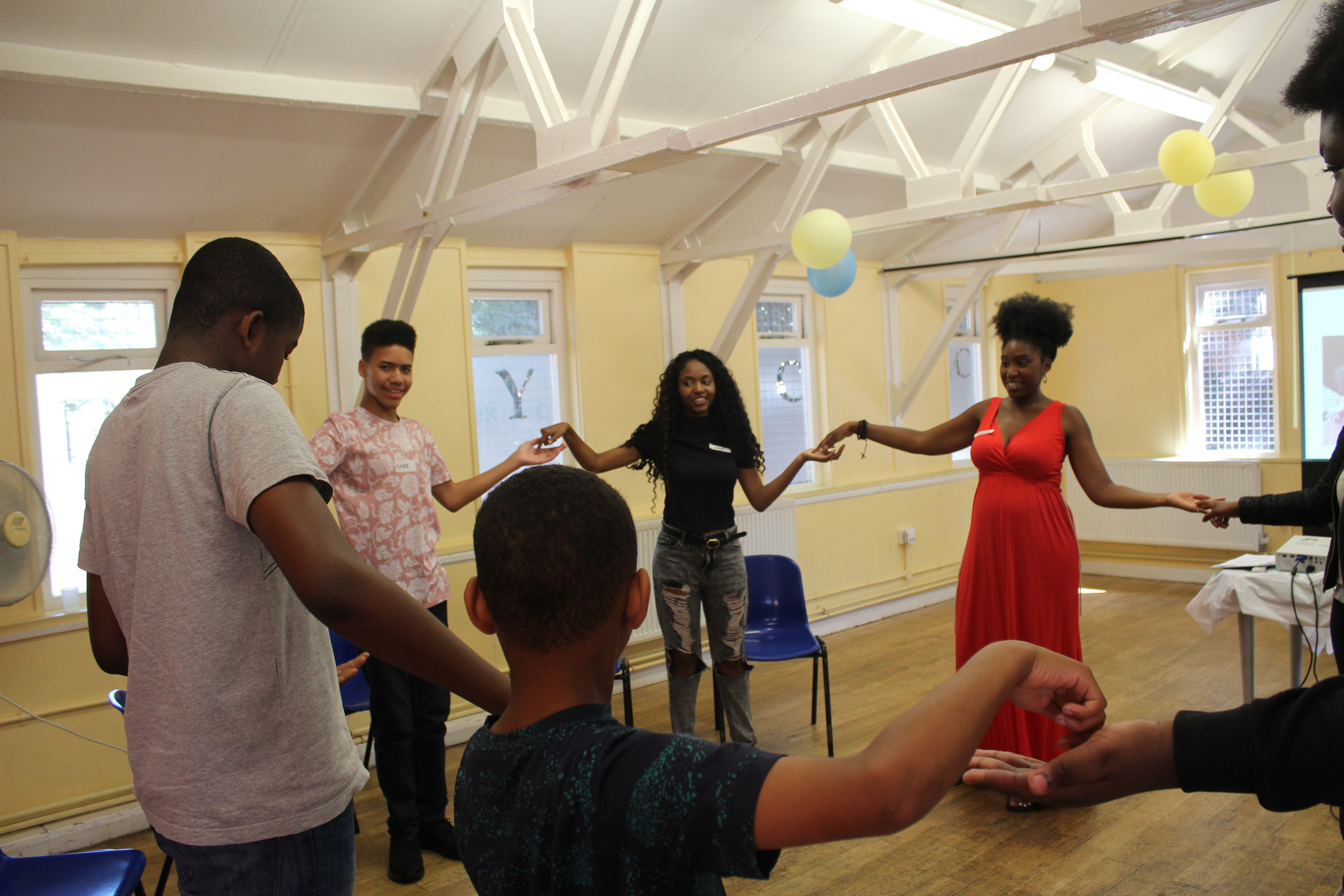 If you're interested in our workshops, please fill out the form below!